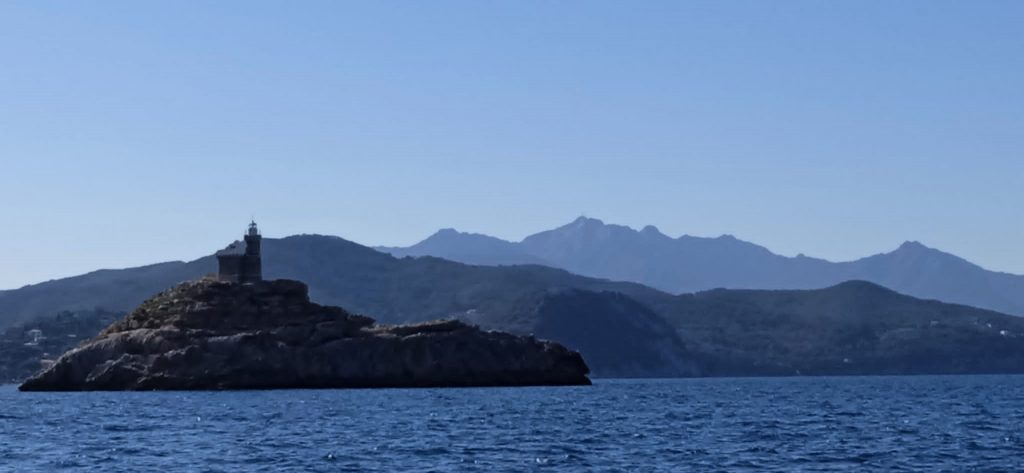 TALKS
Monday 15:
Eliana Fiorelli
Fluctuation relation and irreversibility mitigation in thermalizing quantum dynamics
Gerardo Adesso
NON-CONVEX RESOURCES FOR QUANTUM METROLOGY AND BEYOND
Tuesday 16:
Jason Pereira
Analytical bounds for non-asymptotic asymmetric state discrimination
Michele Campisi
Cooperative quantum information erasure
Wednesday 17:
Federico Centrone
Wolfgang Dur
Superposition of quantum processes
Thursday 18:
Christopher J. Wood
Error Mitigated Quantum Circuit Cutting
Nicola Pranzini
Do measurements in QFT need spacetime-dependent states?
Tony Apollaro
Thermal state preparation via a quantum variational algorithm
Fabrizio Piacentini
Single-pair measurement of the Bell parameter
Friday 19:
Groups wrap-up talks
Activities (preliminary program)
The workshop will officially begin in the afternoon of Sunday the 14th. However, some boats will be available starting from the day before (Saturday the 13th) and some participants will be already enjoying the place by that time. All are expected to be on the Island at least by Sunday afternoon
Some boats will be available until Sunday the 21st and some participants, if not fed up with living on a boat, may decide to enjoy the whole Saturday on the Island and leave on Sunday morning.